Self Drive Car Rental in Bhubaneswar: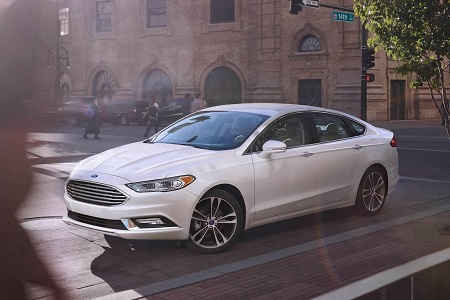 Self Drive Car Rental in Bhubaneswar are becoming more and more popular today. A few years ago there were just a few such businesses, but now there are hundreds of high-profile rental services providing car rentals in Bhubaneswar at really great prices. What most people would like to know is - are they all the same or should you carefully choose? Why chose Tooros as your self drive car in Bhubaneswar?
Where so many companies are competing for your attention, but with us, of course, you get the best cars available at very affordable prices. You also get a few businesses, however, that will cut corners to bring down the price. You want a service that provides reliable self drive cars in Bhubaneswar at reasonable rates and conditions that benefit the consumer.
The next thing you need to remember is more simple-finding a car model you want to drive. There are very few options for many self drive car companies. We have some limited models of cars that are well maintained and look great to drive on any kind of roads in Bhubaneswar and other places.
Our cars are protected by adequate insurance. Our cars have damage insurance as well as accident insurance. Before you rent a car on your own or with a chauffeur, you can check each and every doubt with us as we don't want our customers to be in tensed situation.
These two are very relevant as you can't be sure of other drivers even if you can regulate your own driving. Given the state of traffic you find here in most cities in Odisha, you want some extra safe financial measures to make sure you don't have to pay a big bill in case of accidents or car malfunction. So, we have some beneficial plans for you in case of accidents or malfunctions which is very unique as compared to other Bhubaneswar self drive cars.
Tooros Self Drive Cars in Bhubaneswar give you the option to use our amazing cars with your privacy and freedom choices, so you can start enjoying your road trip as you like without waiting to reach your destination. To top it up and be true in our endeavor, Self Drive Car Rentals in Bhubaneswar is available with no kilometer capping, offering unlimited mileage on all bookings you make.