Self Drive Car Hire in Bhubaneswar: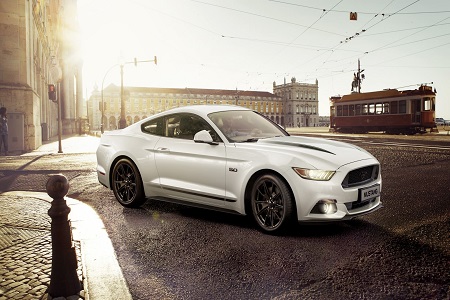 Since, the launch of tooros, we are performing exceptionally well providing the Best self Drive car hire service in Bhubaneswar. We are offering quality services to the visitors who came to Bhubaneswar to spend some family time or holidays and wants to explore the city with a great journey. We are always eager to hand you over a key of any high end car available in our garages at a very affordable price which you will not find any other location in Bhubaneswar.
With the car rental service without Driver, you always have a chance to hire a vehicle, an executive one or one smaller one or a middle size ,as per your basic strength of your family or company. Depending on the benefit of our customers, we make sure to convert your trip reliable, smooth, comfortable and hassle free. We have attached some of our advanced techniques in our service for the utter safety of Our clients.We guarantee you to provide both on road and online safety for our customers.For on road safety, we are providing clean & quality car for your smooth travel journey. For the online safety the most secure Industry practises for the privacy of your information are used.