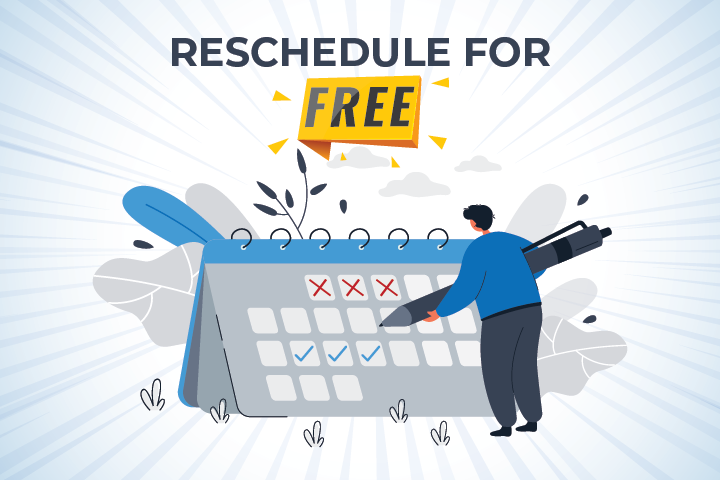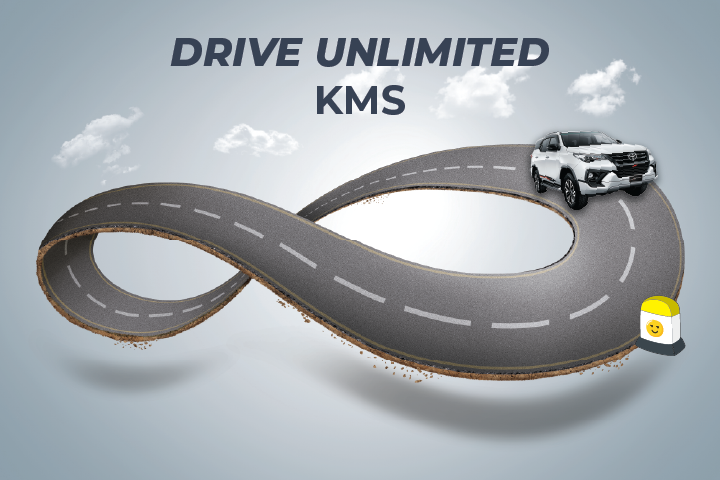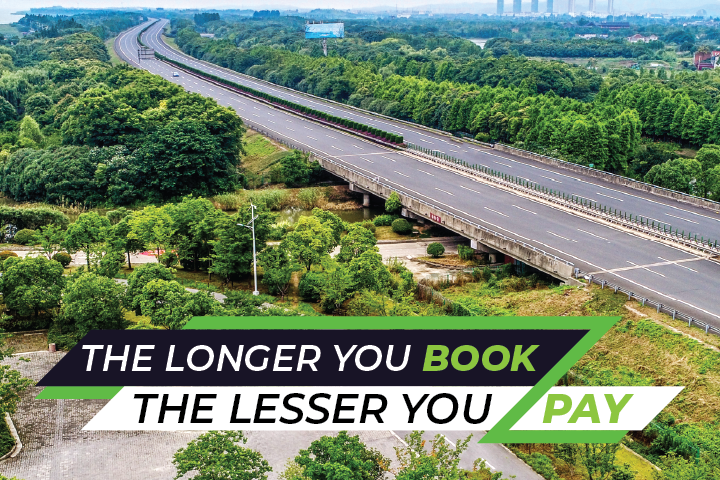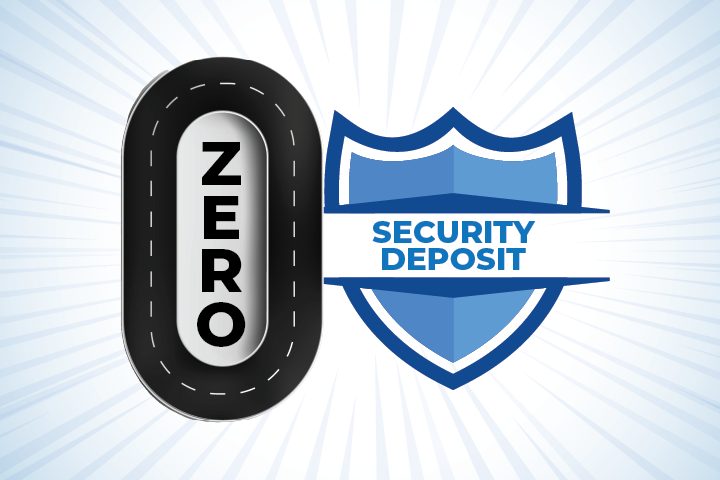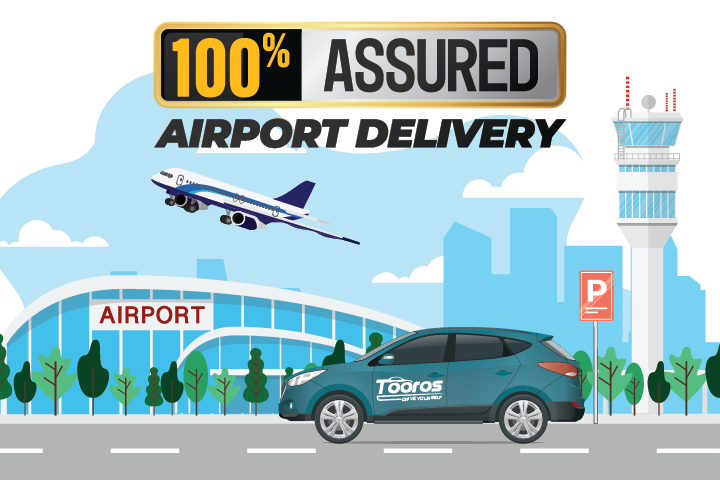 SELF DRIVE CAR IN BHUBANESWAR
Tooros is probably the best company offering magnificent Self drive Cars in Bhubaneswar. We offer such Car Rental Services so that our clients gets 100 percent satisfaction and fully enjoy the services...
Read More
CAR HIRE ONLINE
If you are looking for Car hire online then Tooros will be the best option for you. Tooros a Self Drive car rental company in Bhubaneswar is leading the way to deliver your favourite car at your....
Read More
CAR RENTAL IN BHUBANESWAR
Car rental in Bhubaneswar is on high demand nowadays, serve every one of your requirements for city drive. Be it your neighbourhood or a planned family trips, business visits, airport pickup and drop or even night......
Read More
ABOUT TOOROS
We have a dream to become one of the finest Self-drive Car rental service provider in Bhubaneswar. We believe that we will achieve this soon by making our clients happy every day...
Read More
View all